About
Our story
We began from a place of honor, wanting to give back to those who are so willing to give to us. We want those who are first responders to know that they are appreciated, seen, and heard. 
Donate Now
UNITE
Come or bring together for a common purpose or action.
HONOR
To regard or treat (someone) with admiration; high respect; great esteem.
SERVE
To perform a duty or service for another.
Hello!
I appreciate that you are taking a moment to learn about our story. My name is Sondra Jensen and I have served nearly 2 decades in the event and media industry.  I have been passionate about the City Awards events that honor our Fire and Police Departments for their service and sacrifice to our communities. They are the heroes next door who live and work in our communities.
Over a decade ago, I was asked to consider directing and producing the City Awards Banquet, which is an "Emmy" style of event that honors the Roseville Fire and Police Departments.  The City Awards Banquet was established in 1999 by a group of pastors and businesses. It was the idea of Pastor Francis Anfuso from The Rock of Roseville whose father was an immigrant who became a congressmen and judge for the State of New York. Pastor Francis Anfuso has a passion to honor those who serve and protect our communities and although he has since retired, is still very active in this endeavor. We look forward to continuing this legacy for years to come. Please visit www.RosevilleCityAwards.com for more information.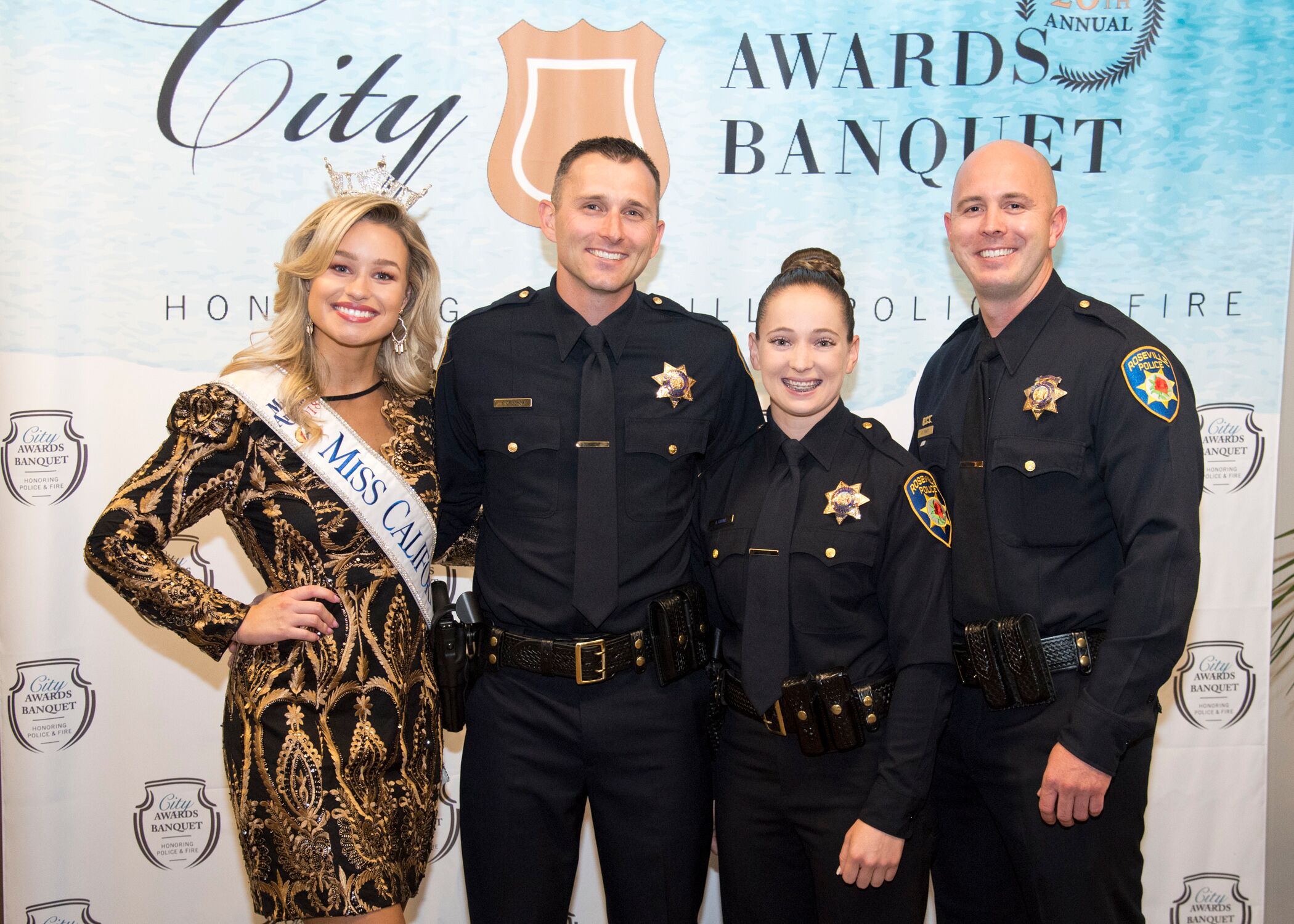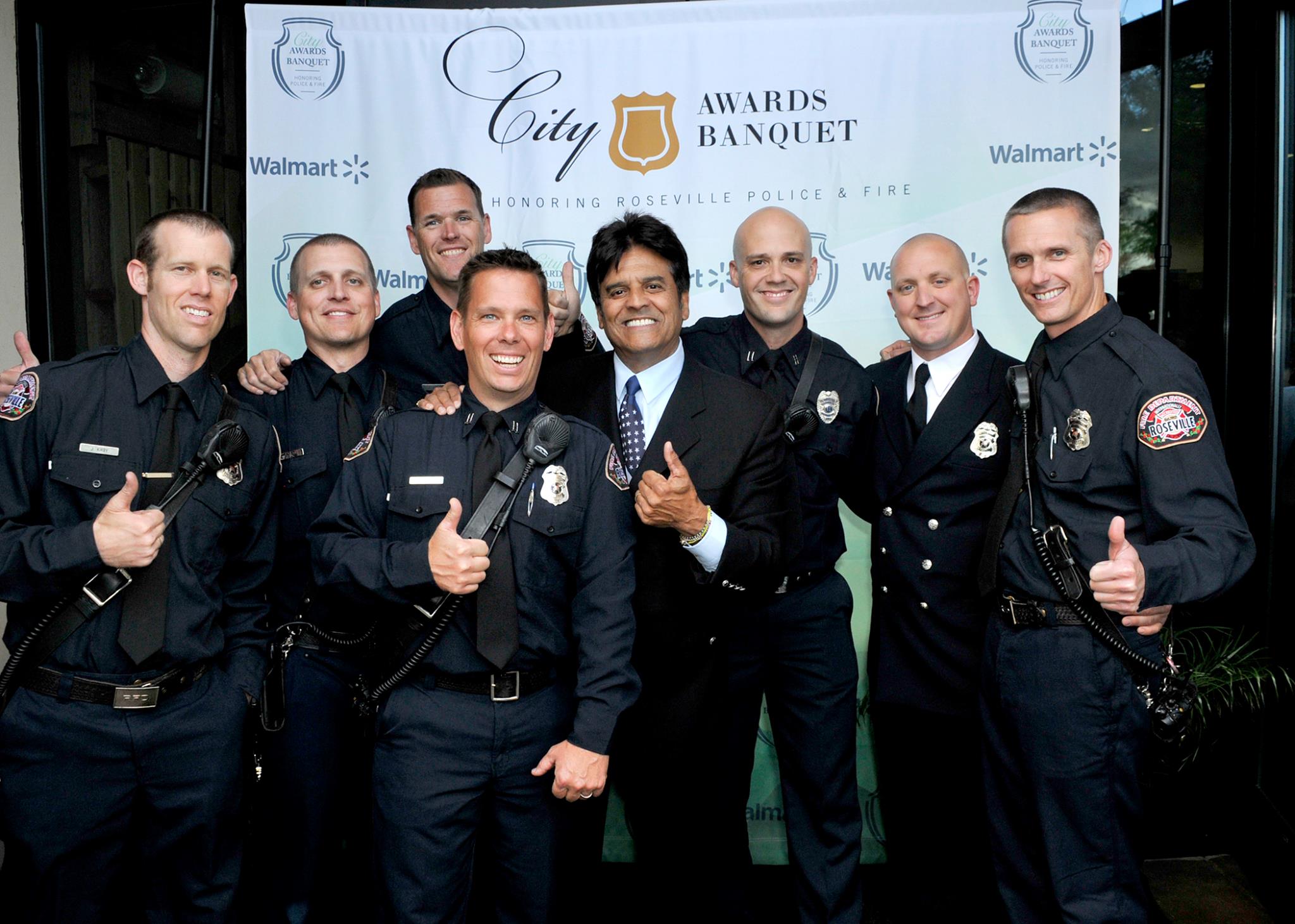 2023 will be the 22nd Annual City Awards Banquet Celebration honoring our Roseville Police and Fire Departments.  For the previous 20 years our wonderful fiscal sponsors made this honoring event possible.  We recognized a need to establish a nonprofit to house this event and others like it that honor and serve our first responders. In addition, my grandfather served in WWI, my father and 4 uncles in WWII, along with other family and friends who are veterans. We have witnessed a need to honor and serve our veterans as well. This realization has led to including our veterans and their families in future honoring events. 
In 2019, the 4Honor nonprofit was established. Twenty years after the inaugural City Awards Banquet. We are truly appreciative for this premier event, which has now expanded into an opportunity to honor and serve other first responders, veterans and their families in building a stronger community.
Thank You!
We are sincerely grateful you have shared your valuable time to learn about 4Honor. We thank you for caring about those who serve and protect our communities; those who have chosen a profession that asks them to risk their own lives to save others, who answer crises (including natural disasters) and run towards the danger. 
We humbly ask your consideration of our appeal to partner with us in honoring them through these quality events.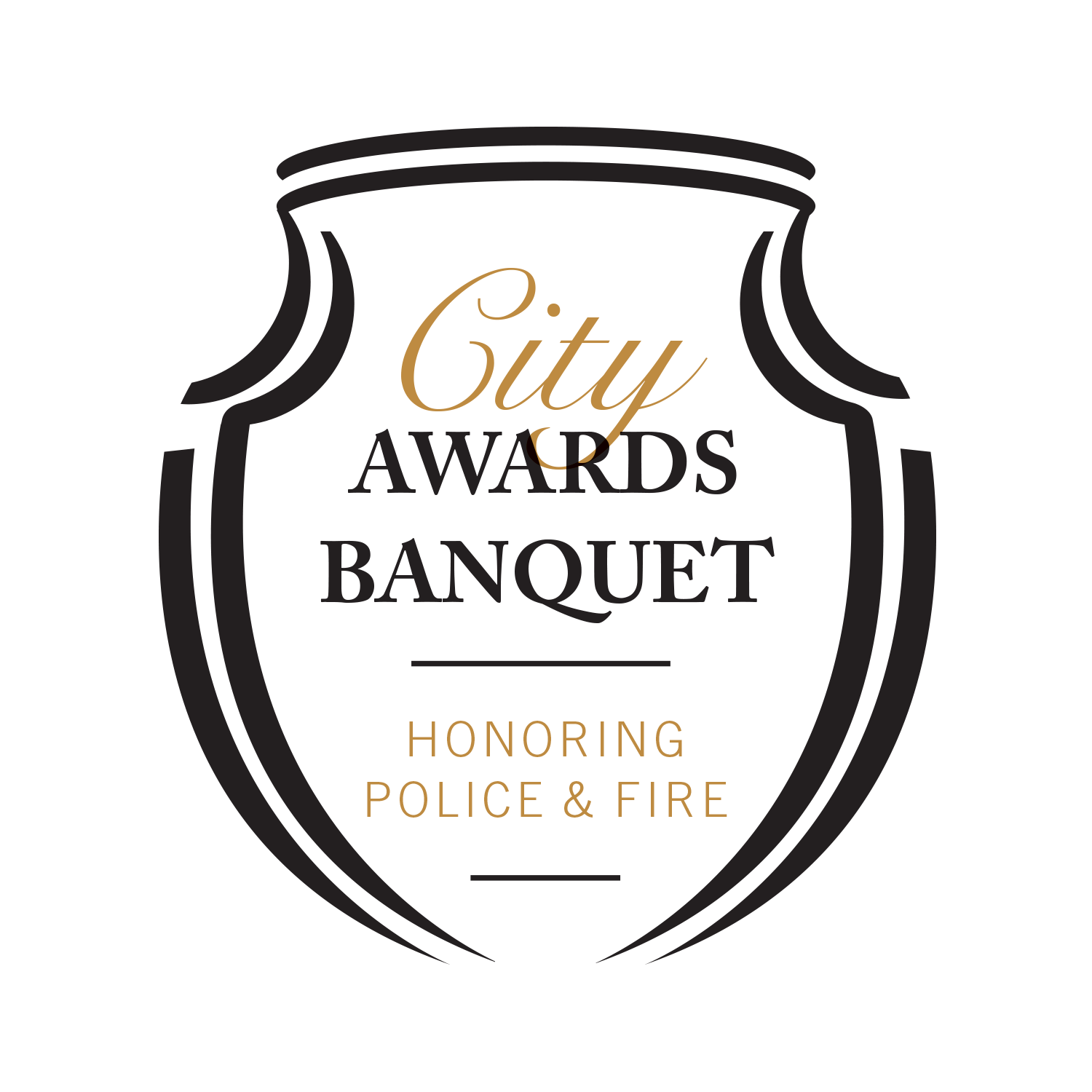 Donations can also be sent to:
4Honor
Attention: Sondra Jensen
1079 Sunrise Blvd. Suite B-311
Roseville, CA 95661