UNITE  |  HONOR  |  SERVE
We honor those who serve as first responders, 

veterans, their
families and those in need through honoring
events and 

programs
to celebrate, inspire, educate and strengthen the community.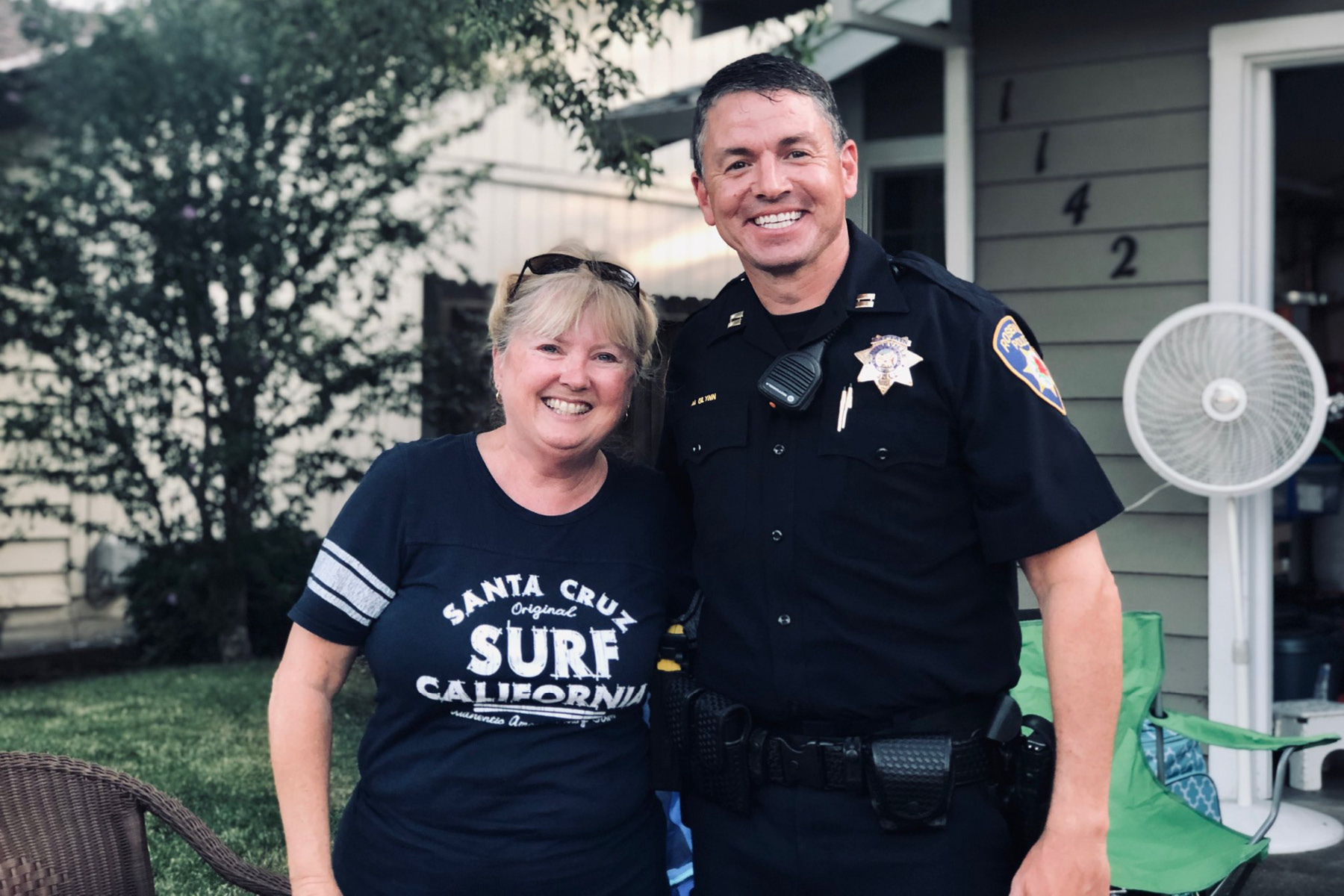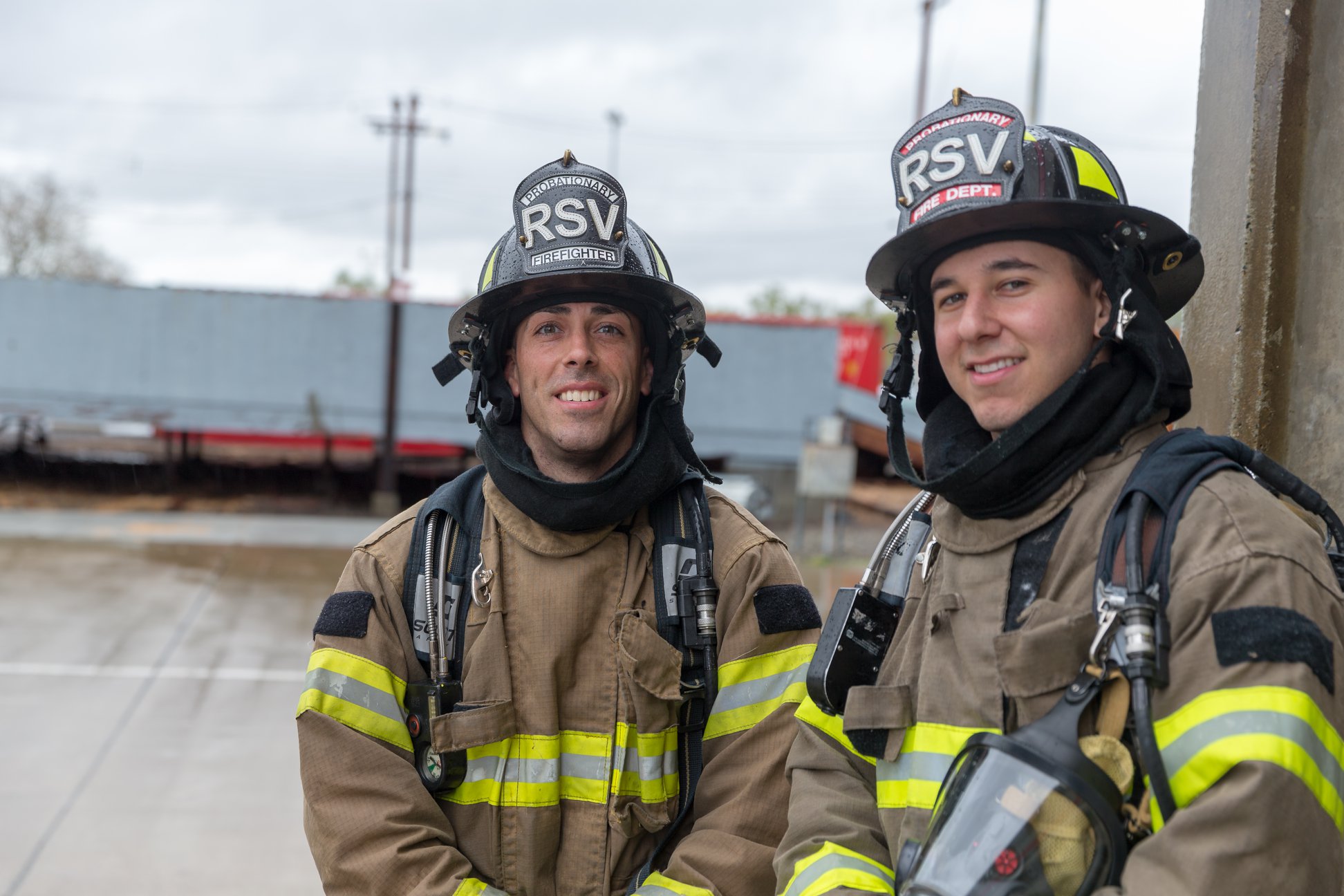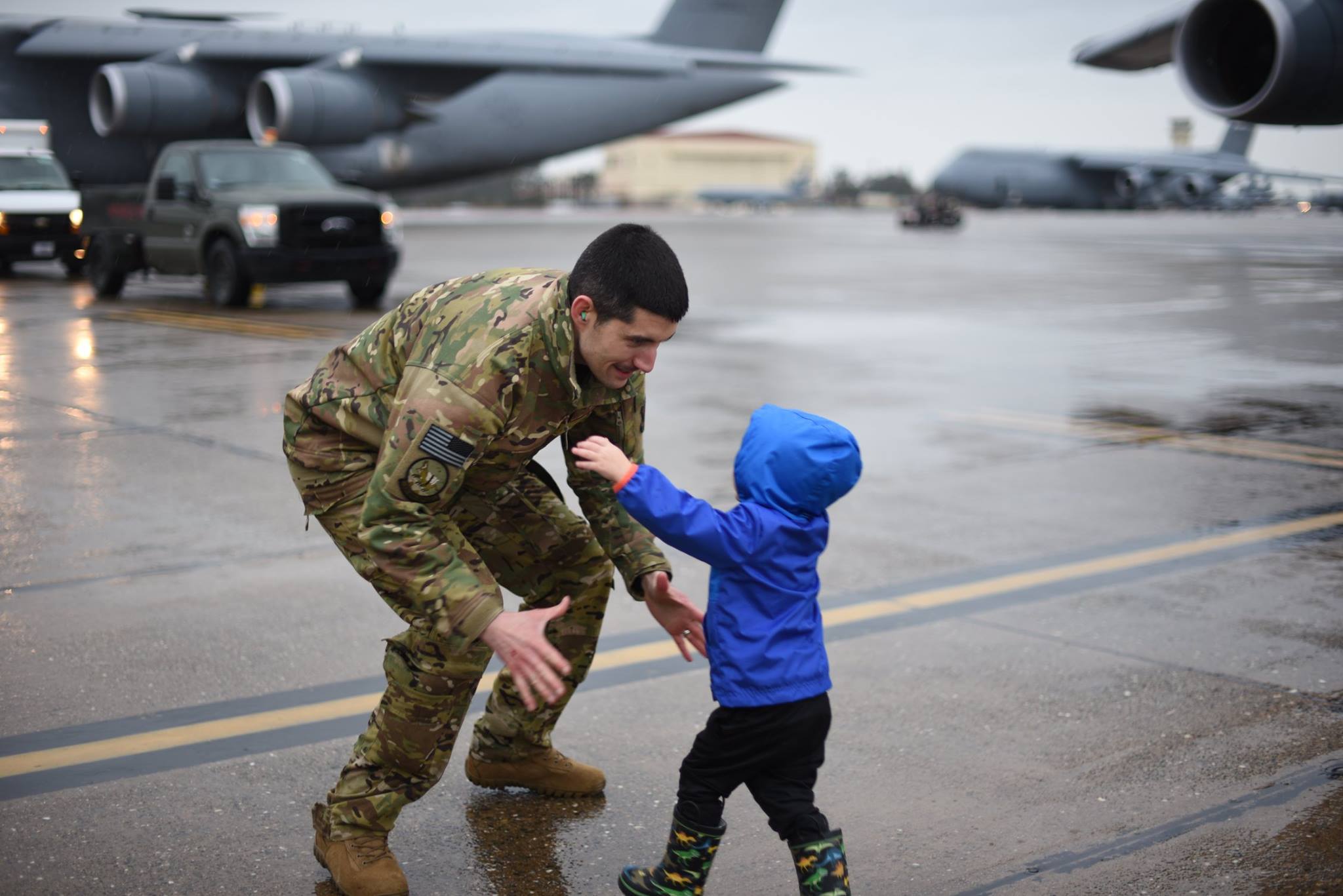 UNITE
Come or bring together
for a common purpose
or action
HONOR
To regard or treat
(someone) with
admiration; high respect;
great esteem
SERVE
To perform a duty or
service for another
Giving Back to Those Who Give So Selflessly
Our desire is to rally our community and honor those who put their lives on the line for us every day. First responders and military personnel love and serve our community without reservation. How can we care for them? Share your ideas with us!
Honoring of Our Veterans
In loving memory of my father and his four brothers who all served during WWII, 4Honor is currently in the process of crafting our Honoring For Our Veterans…Stay tuned for more details.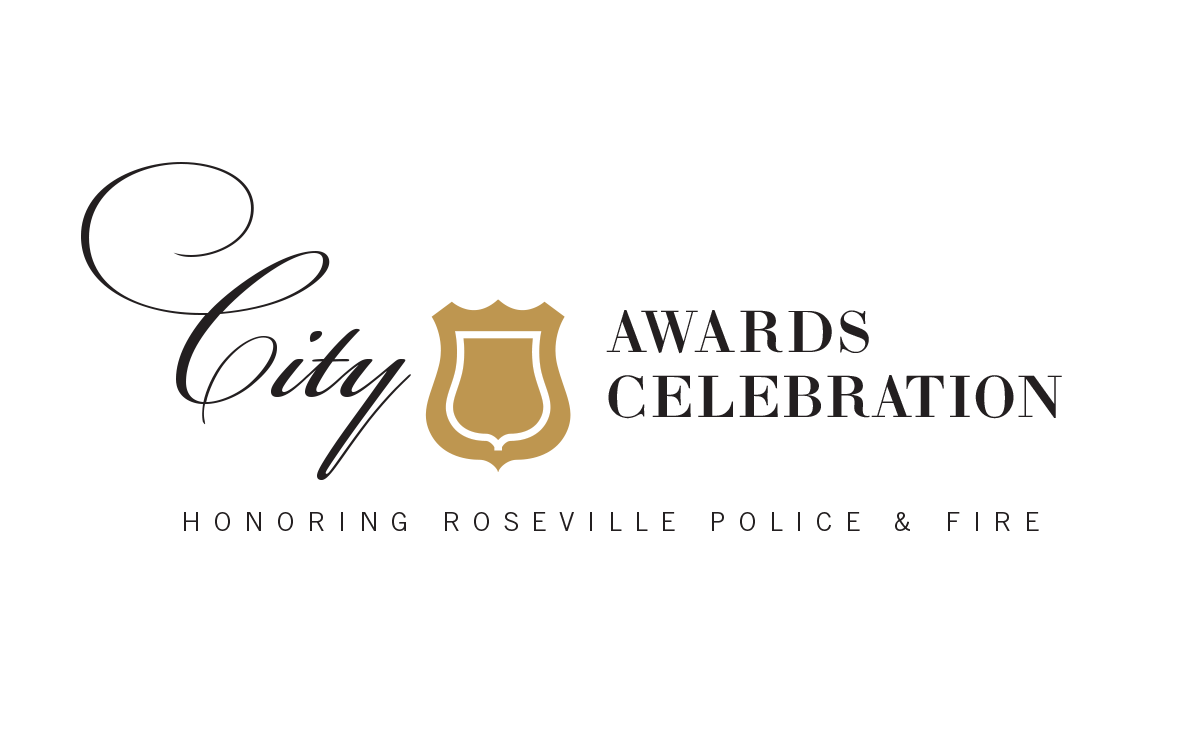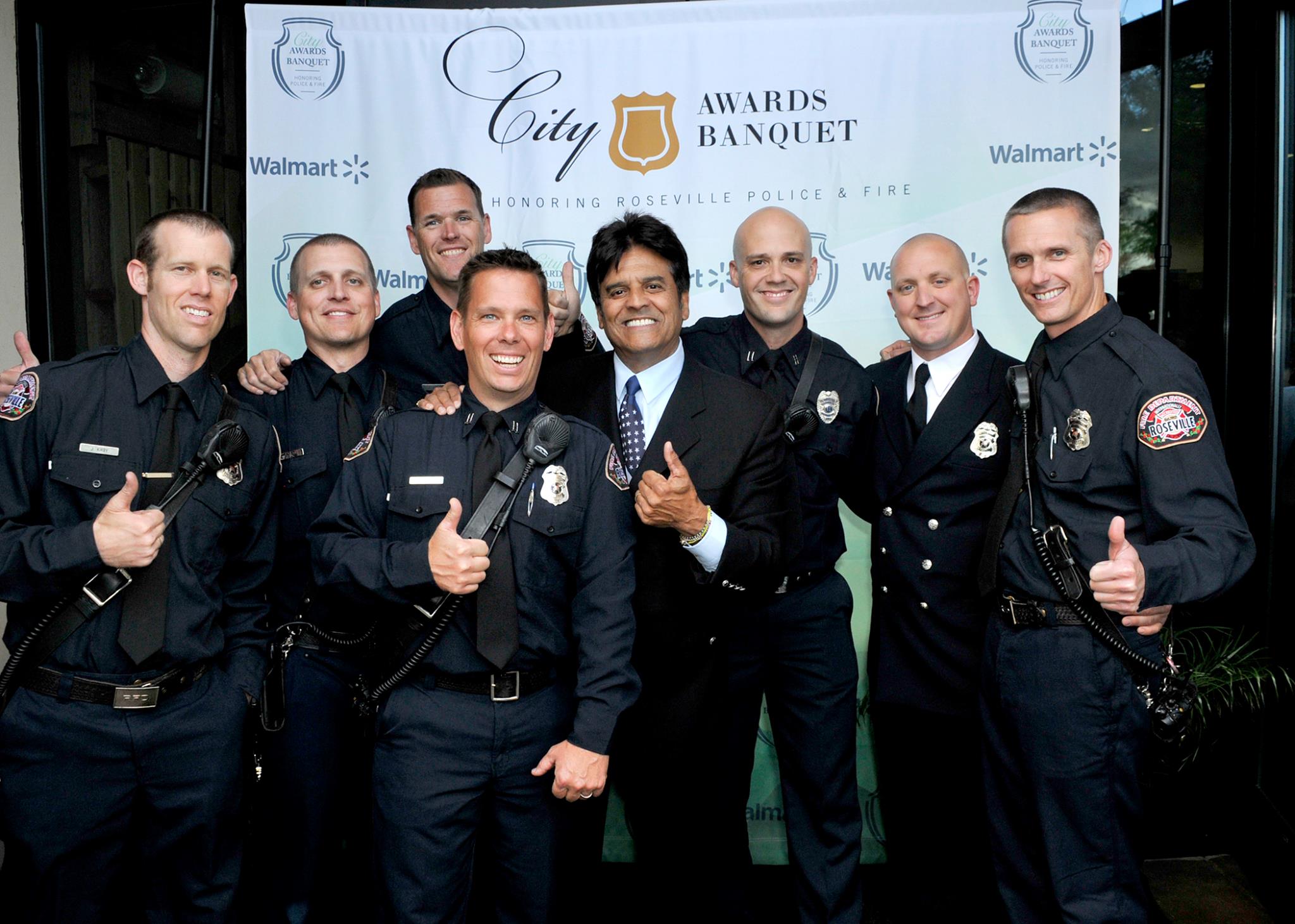 Proud Partner of the City Awards Celebration
The City Awards Celebration is our community's "Thank You" gift back to our courageous Fire and Police Departments for their outstanding public service to our community. This year's Celebration will be held the spring of 2023 in Roseville, California.
Meet Our Team
We are thrilled to introduce our team at 4Honor. We know that the men and women who serve this community are passionate about giving back to those who deserve our respect.
Sondra Jensen | President & Director
Sondra's extensive experience in creating positive events, which impact not just our local community but also our region, lead her to a passionate devotion to honor, encourage, celebrate and serve those who defend our country along with our first responders who serve, protect and make a positive impact in our communities and their families.  
For over a decade, Sondra has produced and directed the City Awards Banquet honoring Roseville Fire and Police Departments, which was established in 1999.  In addition, she has worked with the Sacramento Police and Fire Chiefs' Offices along with influential city leaders to create the City Awards Celebration honoring our Sacramento Police and Fire Departments and community members, which was established in 2016. 
Sondra has volunteered for numerous nonprofit organizations such as CHP Fallen Heroes Celebrity Golf Tournament, Twin Lakes Food Bank, Biletnikoff Foundation, Rescue Racing, KW Cares and numerous others.
Kyle Owen | Secretary & Director
Kyle graduated from William Jessup University in 2012 with a degree in Business Administration and received his juris doctorate degree from University of the Pacific, McGeorge School of Law in 2018. He currently works as an attorney for Medina McKelvey LLP. His prior experience in law including working as a judicial law clerk to a District Judge at the U.S. District Court, Eastern District of California. Prior to becoming a law clerk, he spent seven years as a courtroom deputy to a Magistrate Judge, also in the Eastern District of California. Kyle's extensive legal experience has exposed him to all levels of the criminal justice system and given him great appreciation for those who contribute to the administration of justice. He feels privileged to contribute to an organization dedicated to serving the first responders, and their families, who work tirelessly each day to keep our community safe.
Krystal (Dennis) Edwards | Treasurer & Director
Kystal graduated UC Berkeley Haas School of Business in 2007 and received her project management professional certification in 2016. Over the past 10 years, she built electronic health records software for Kaiser Permanente, and currently serves as Principal IT Business Operations Consultant for Kaiser Permanente. Her previous board experience with Koinonia Advisory Board and Biletnikoff Foundation, along with her ample work experience will add tremendously to 4Honor Organization. Krystal looks forward to contributing to the community in a larger way through honoring our first responders, veterans, and their families for their service.
Don Proctor | Director
Don's personal mission is to "love people into their destiny." He was the Senior Pastor of Impact Church in Roseville, California for nearly 20 years. In 2008, Don began reaching out to other Senior Pastors in the greater Sacramento region by hosting a complimentary quarterly luncheon, which has grown to over 350 pastors. This informal, relational network is known as City Pastors Fellowship and has provided a powerful vehicle for encouragement and greater unity among the Christian leaders in the region. In 2018, Don retired from Impact Church and is currently overseeing City Pastors Fellowship along with promoting regional unity, leadership and encouragement.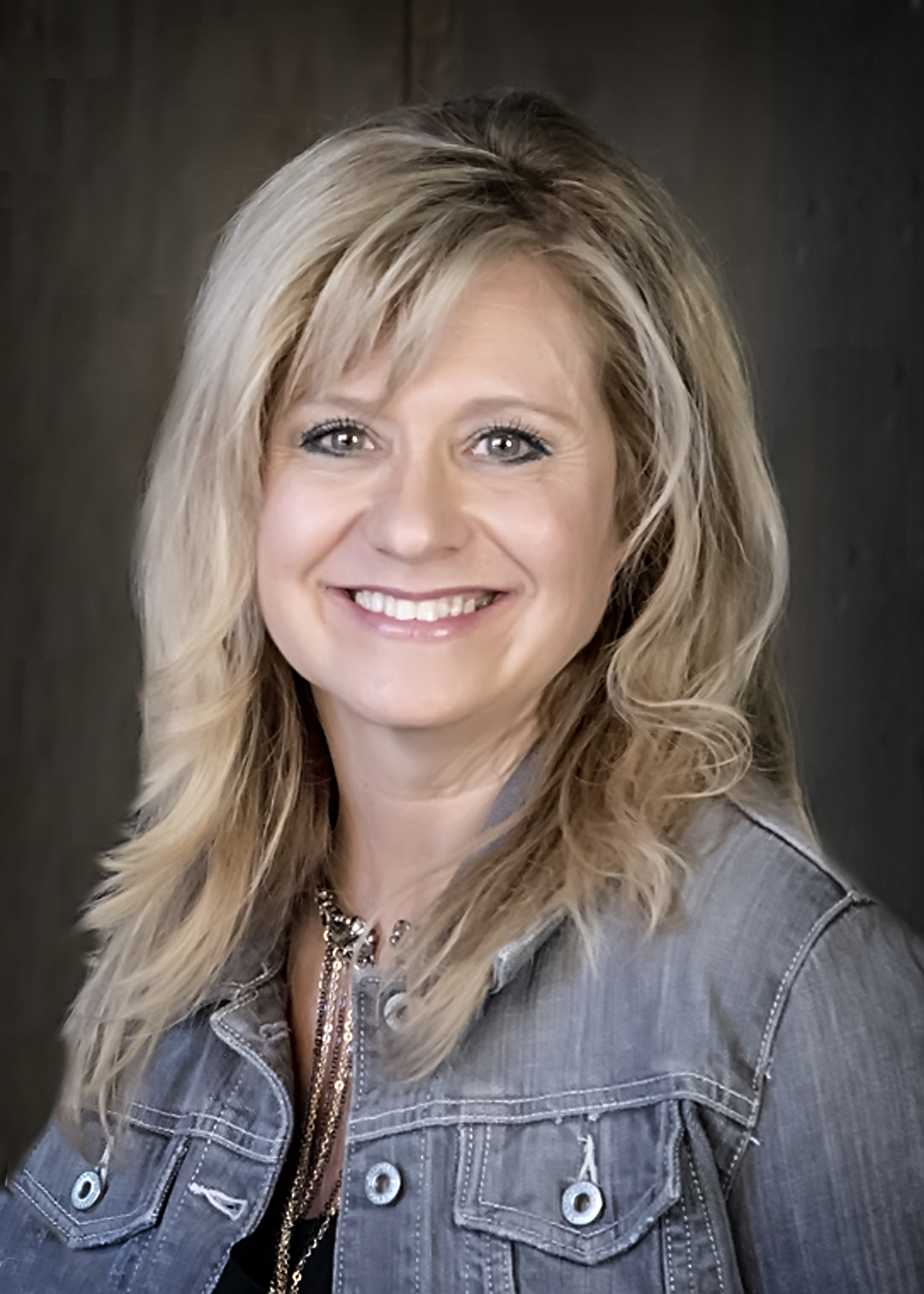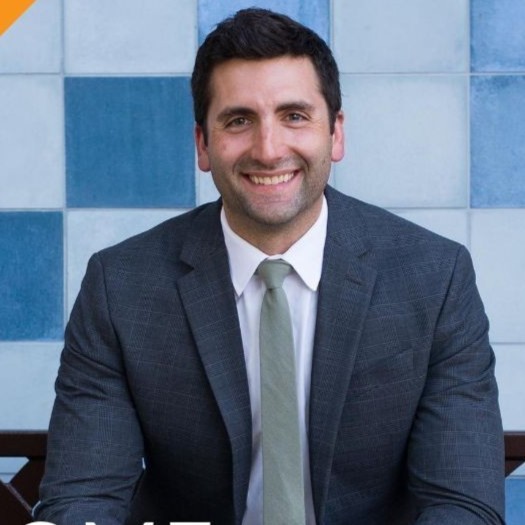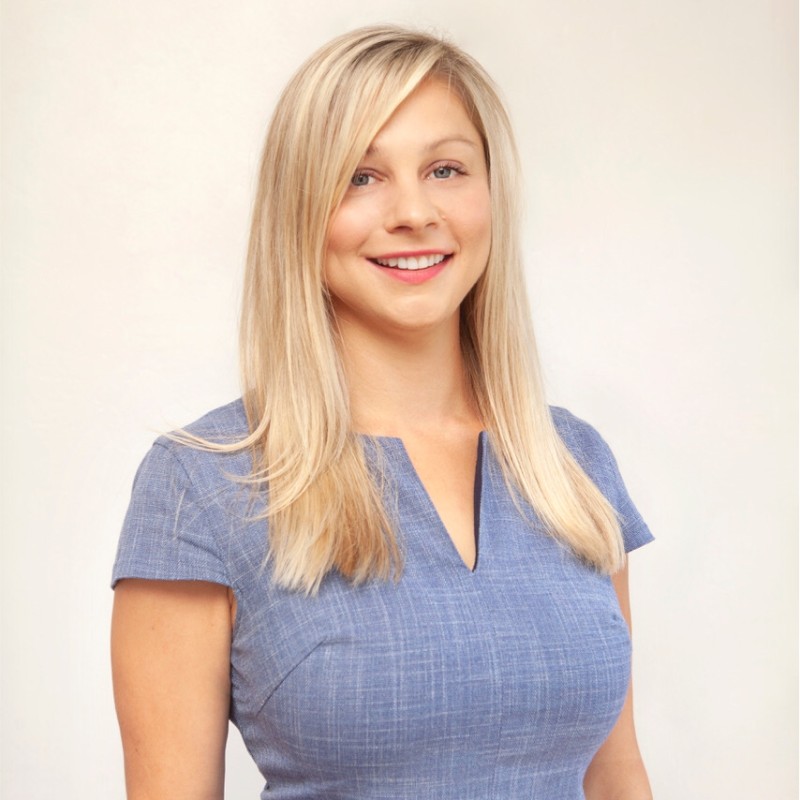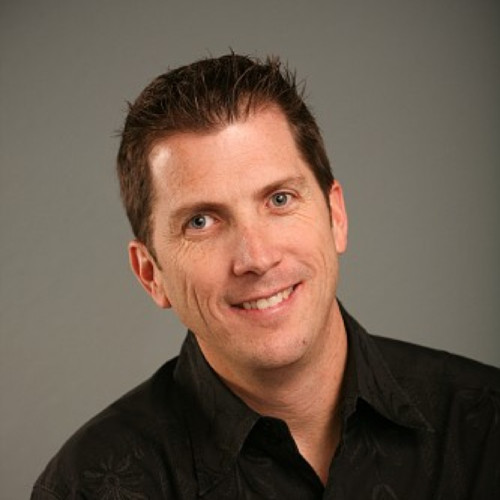 Join Our
Volunteer Hospitality
Professional Team
We are always looking for people who want to honor our heroes.
For those who need an ear to listen…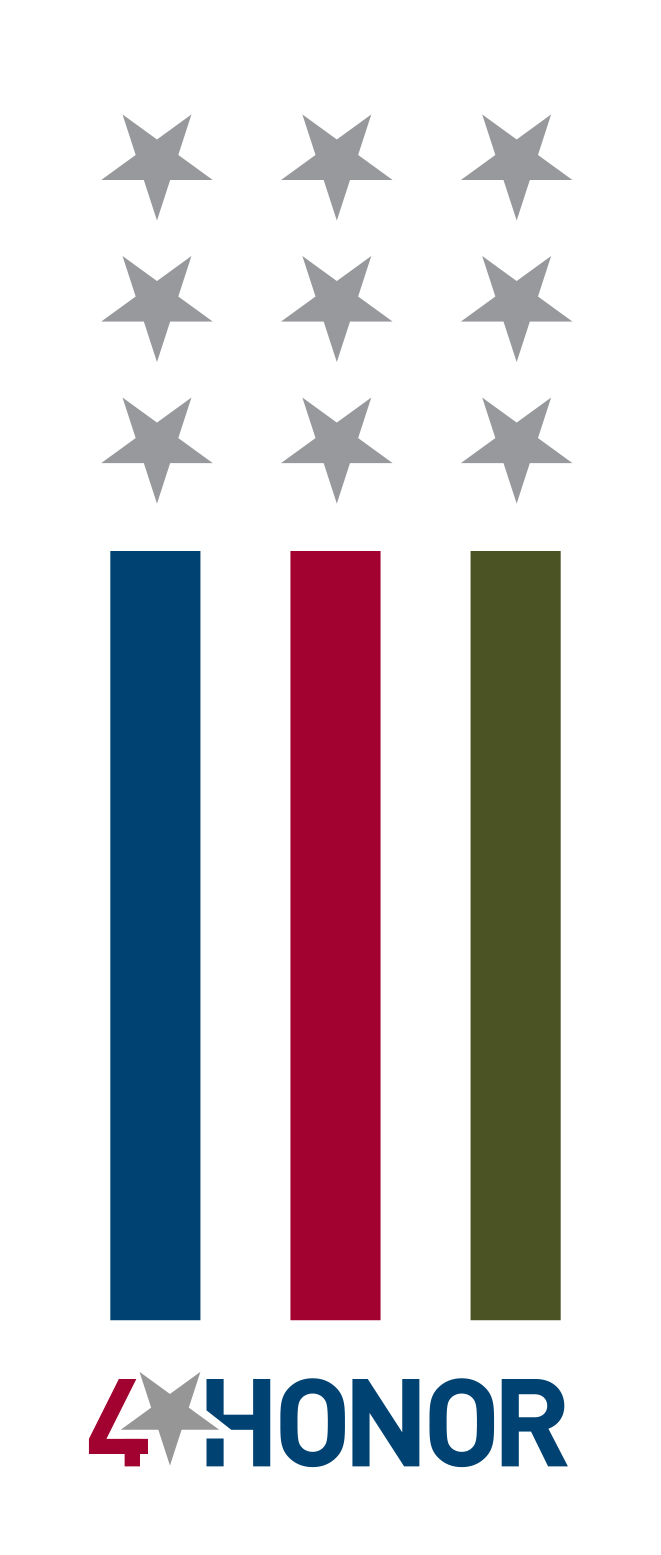 National Suicide Prevention Lifeline
The Lifeline Network answers thousands of calls from people in emotional distress. If you or someone you know is in an emotional distress or suicidal crisis, please call the Lifeline.
1-800-273-TALK (8255)
Cop 2 Cop
The Cop 2 Cop hotline is staffed by retired officers who are licensed Clinical Social Workers.
1-866-COP-2COP 
Safe Call Now
The Safe Call Now hotline is specifically tailored to help first responders and their families.
306-459-3020 
The Marine Corps
DSTRESS Line
24/7 anonymous phone, chat, and referral service using a 'Marine to Marine' approach
1-877-476-7734
Veterans Crisis Line
The Veteran Crisis Line connects Veterans in crisis and their families and friends with qualified, caring Department of Veterans Affairs responders through a confidential toll-free hotline, online chat or text.
1-800-273-8255
4Honor is a tax-exempt nonprofit (Federal Tax ID #83-3235532).
All contributions are tax deductible to the extent allowable by law.